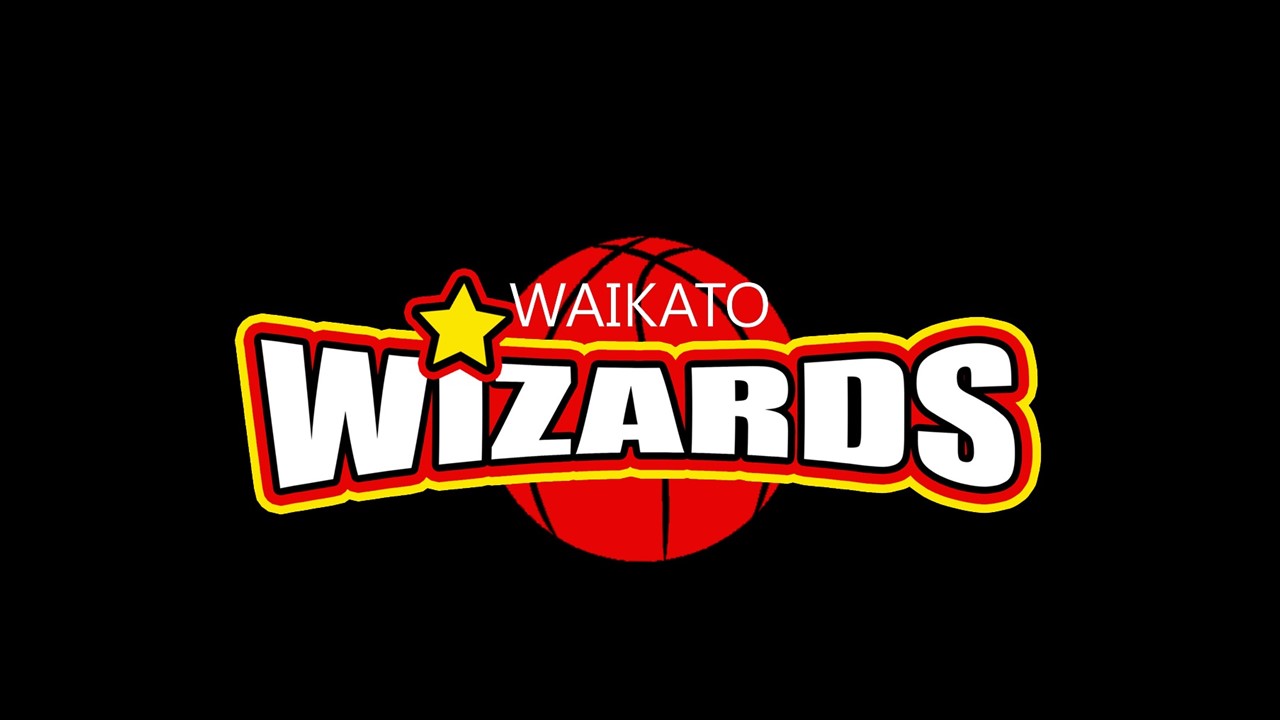 Posted on Friday, October 9th, 2020
WIZARDS WELL PLACED FOR SOME 3X3 MAGIC
The Waikato Wizards are expected to be a contender at the Schick 3X3 Cup at ILT Stadium Southland this November (12-14) with a squad featuring Sky Sport Tall Ferns Matangiroa Flavell and Kayla Manuirirangi.
Joining them will be Makayla Daysh and Zarya Poulava, making for a young and exciting team to keep a close eye on. 
The Wizards are expected to arrive in Invercargill well versed on the 3X3 format with coach Anthony Corban already amassing plenty of experience on the international stage with New Zealand's 3X3 teams. 
Tickets to all five sessions are now on sale - click HERE.
WAIKATO WIZARDS
Makayla Daysh
Zarya Poulava
Matangiroa Flavell
Kayla Manuirirangi