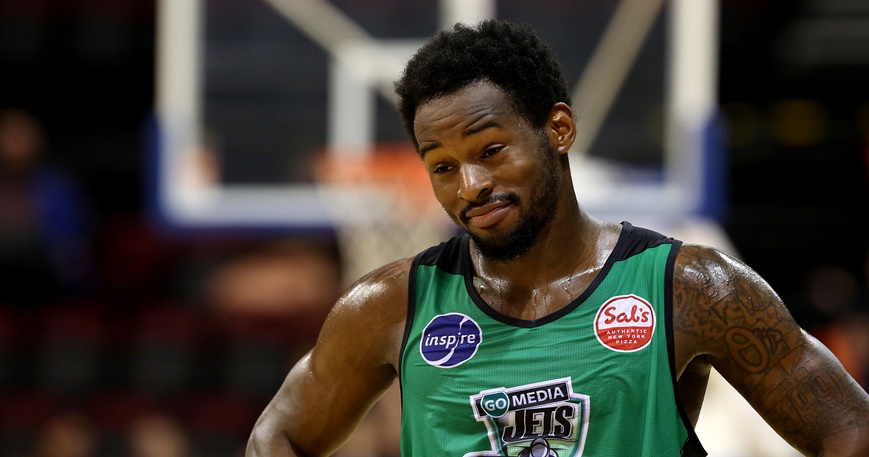 Posted on Wednesday, April 8th, 2020
From the Vault: NBL Classic Matches | #6
Looking for some basketball to watch?
With the Sal's NBL Men's and Women's competitions, along with Women's D-League, currently looking at Modified Competitions for 2020,  we've gone through the archives to bring you some classic NBL games from yesteryear to watch!
If you have any games you'd like to see, or have access to recorded games you can share, please let us know by contacting us here.

Enjoy!
---
NBL Classic Match #6: 2018 Sal's NBL Regular Season | Canterbury Rams vs. Manawatu Jets
We head back to the 2018 regular season for our next classic match, a double-overtime thriller between the Canterbury Rams and Manawatu Jets. The previous game between the two had also gone past regulation, the Jets winning in OT thanks to the play of Daishon Knight. This game was no different - a thoroughly entertaining end-to-end affair that had Daishon's name all over it. 

Knight scored a season high of 47 points in the close loss to the Rams, playing the full 50 minutes, shooting 6-10 from three and 13-16 from the free throw line. Knights' heroics would fall just short as the Rams were able to hold on to end their four game losing streak and move to 8-8. Winston Shepard tallied a second straight triple-double of 18 points, 13 rebounds and 11 assists, and Michael Karena had a double-double of 27 points and 10 rebounds.
On the final possession, Knight was able to break away to get a relatively good look for the game tying three (and a chance to bring up the half century), but it wasn't to be for the gutsy Jets. Knight would back it up two days layer in the Jets 94-91 upset over the Southland Sharks, tallying 45 points, 13 rebounds and seven assists. 

Knight finished the season as the leagues leading point scorer, averaging 28.9 points per game. 


CANTERBURY RAMS (106) defeated Manawatu Jets (103)
Photo: www.photosport.nz