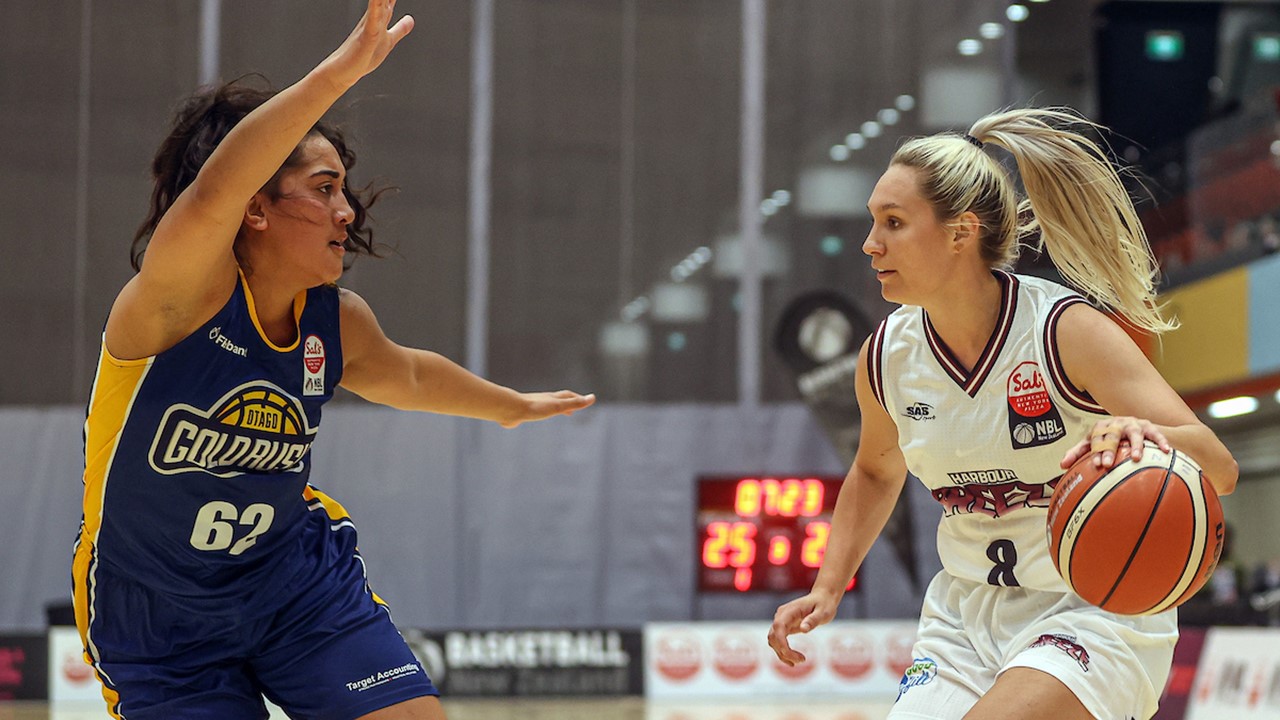 Posted on Friday, April 16th, 2021
Free Agency Set To Open April 19
Free Agency for the Sal's NBL 2021 season is set to open on Monday April 19 at 9am.
All players are considered Free Agents. Teams are free to speak with players prior to this, but no agreements can be signed and no agreements will be accepted by the League until after this date and time.
The 2021 schedule was released on April 1st - check it out HERE.
The League is yet to announce the venue for this year's season.
Some key details on the 2021 player agreements and rostering include:
AMATEUR AGREEMENT
These agreements are ONLY for players holding NCAA eligibility. Player who are not eligible for NCAA are not to be placed on this agreement.
PAID AGREEMENT
These are for all players not holding NCAA eligibility.
RESTRICTED PLAYERS
Each team is permitted to sign (1) restricted player who is defined as a player who cannot represent NZ under FIBA rules and does NOT currently reside in NZ. Registration will be subject to Critical Worker exemption being granted by NZI.
UN-RESTRICTED PLAYERS
Any player who is eligible to play for NZ under FIBA rules or any player of another nationality who IS currently residing in NZ (and has done so for the previous 12 months) will be considered as an un-restricted player.
MINIMUM ROSTER
Teams must maintain a roster of at least (12) players.
MAXIMUM ROSTER
Teams cannot register more than (15) players at any one time.