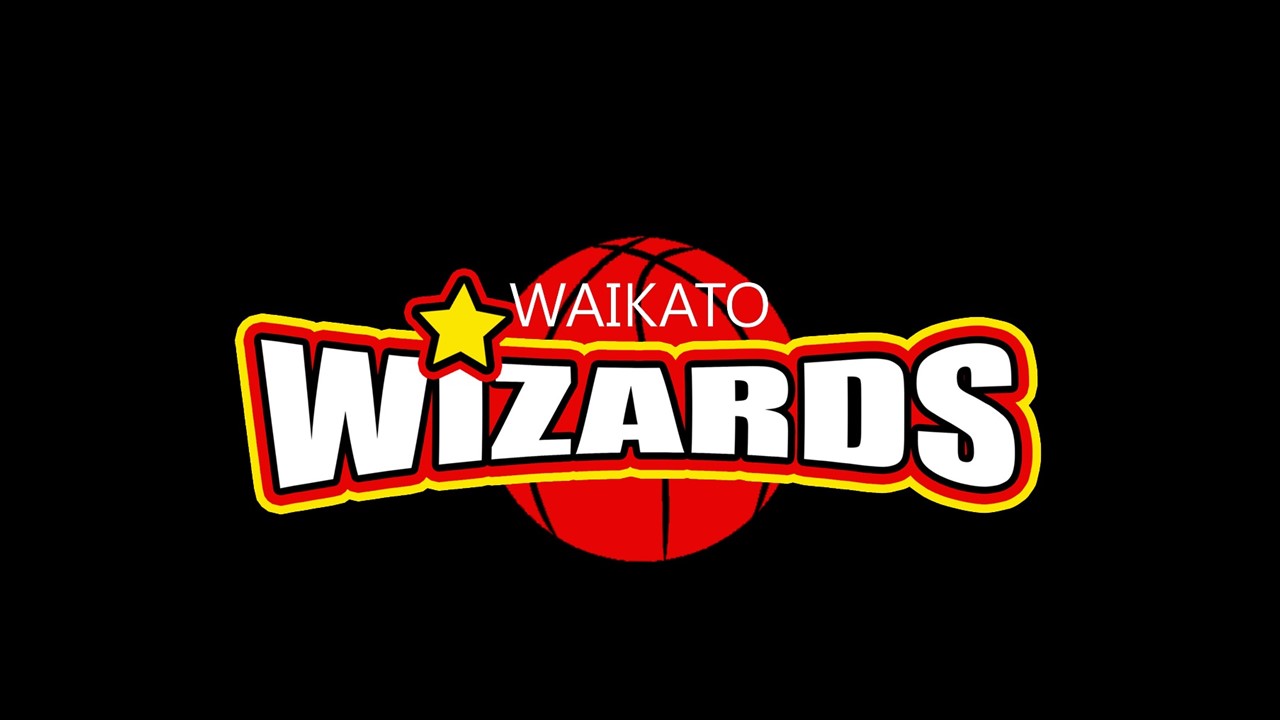 Posted on Thursday, November 5th, 2020
WIZARDS ANNOUNCE FIRST SIX PLAYERS FOR 18IN18
The Waikato Wizards have announced six player signings ahead of the Sal's NBL 18IN18 season, to be held at Pulman Arena in south Auckland between November 19 and December 6.
Matangiroa Flavell (pictured below), Ari Parai, Kelcy Ballantyne, Courtney Wilson, Natasha Lenden and Reese Anderson have all committed to the 18-day event.
The Wizards continue to produce outstanding young talent and will once again be a competitive team, certainly one to watch up against some more experienced outfits.
The remaining roster is expected to be announced within days.
Photo Credit: PhotosportNZ