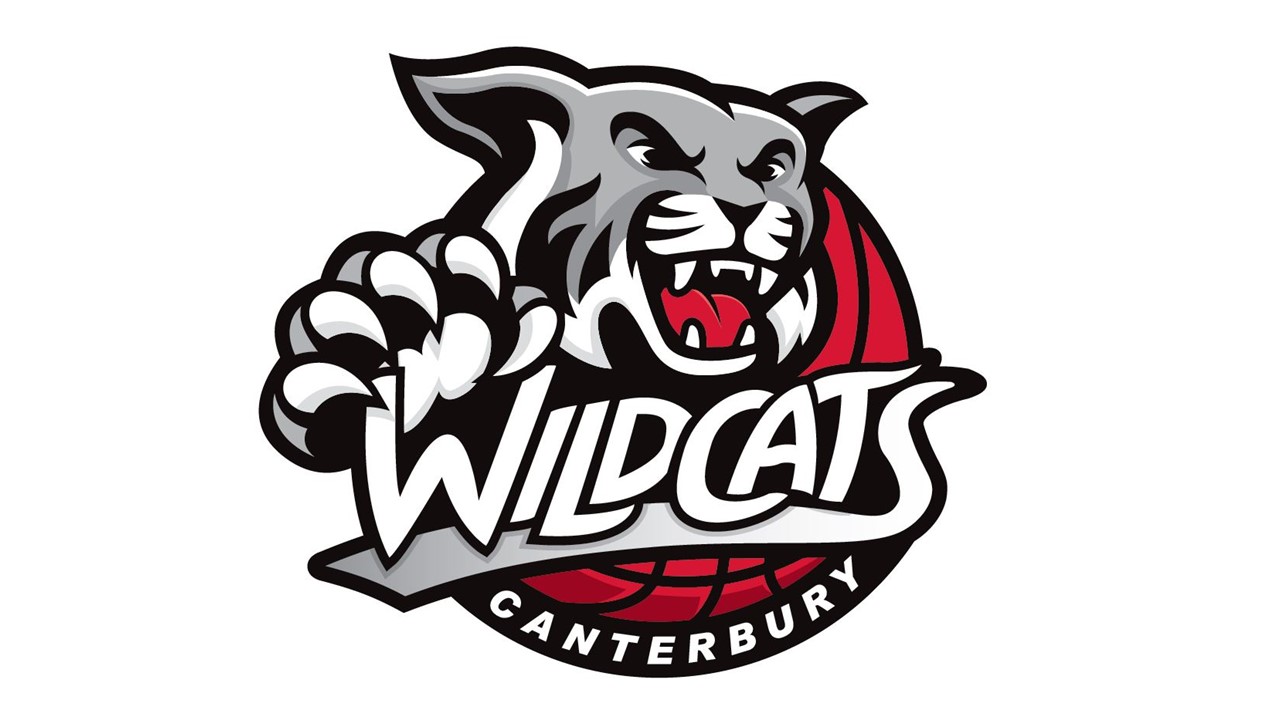 Posted on Saturday, October 3rd, 2020
WILDCATS ANNOUNCE A NEW HEAD COACH
Experienced coach Mel Downer has been appointed Head Coach of the Alloyfold Canterbury Wildcats for the coming 2020 Sal's NBL season, which will take on a different form following the recent announcement of the 18IN18 format - read more about the season HERE. 
Downer has replaced Dene Robinson, who has resigned from the position for personal reasons.
Canterbury Basketball Association General Manager Clive Beaumont was delighted to be able to call on the services of such a highly experienced replacement.
"With the 2020 NBL season getting underway in November it was important to move quickly to fill the Wildcats Head Coach position," said Beaumont.
"We are fortunate to be able to appoint a coach of Mel's calibre at such short notice. She is working in the Canterbury region in her role as South Island Talent Manager for Basketball New Zealand's High Performance Programme, and therefore knows most of the players who will be vying for Wildcats roster spots for the upcoming season.
"It's important to note that the Canterbury Basketball Association has a policy to advertise position to the wider basketball community. However with the Sal's NBL season imminent we have appointed Mel as Head Coach for 2020 and will re-advertise the role in 2021," Beaumont added.
Downer is a former Women's Head Coach at the Australian Centre of Excellence (previously known as the AIS) and was the Queensland South Basketball High Performance Manager.
She is currently the Performance Pathways Manager for Mainland Eagles Basketball Academy, playing a pivotal role in linking the Eagles programme with Basketball New Zealand's national programme, and the Canterbury representative programme.

"I've been in Canterbury for 18 months now and been privileged to get to know the youth players, elite players and coaches in the region, so it's really exciting to be able to lead the Wildcats and help make the connection between the female senior athletes in the representative programme.
"I'm passionate about the Canterbury rep programme and really happy we can make a full pathway for our female athletes."
Originally the Wildcats had anticipated having a couple of overseas players as part of their 2020 playing roster but COVID-19 restrictions have rendered that impossible. Relying solely on local players is a situation that excites Downer.
"We are in a unique situation and we all need to be flexible and be able to adapt to changing circumstances. What it does provide are opportunities that may not come around again or be available in the future.
"That is so exciting as athletes will get the opportunity to play in the top women's competition in the country when perhaps some of them wouldn't normally get that chance. For some of them it will be a huge springboard for their basketball careers, so what a terrific opportunity for them to grab hold of and run with."
Downer's husband, Mick, is the Head Coach of the Canterbury Rams Head Coach Mick Downer and no doubt Mel will bouncing ideas off him in preparation for the compacted 2020 season, especially given teh Rams recently did something similar during the Sal's NBL Showdown in Auckland.
"The culture that was created in the Canterbury Rams group for the Showdown is something that is at the forefront of everything Mick does from a coaching perspective. I have a very similar philosophy in believing that good people make good teams and that will be the number one factor when putting the Wildcats team together.
"If they are good people it helps build that team mentality, playing together as a tight unit. I'm anticipating we will have a good mix of youth and experience but the overarching premise will be that they are good people."
The location and schedule for the Sal's NBL 18IN18 will be announced shortly, as will the Wildcats playing roster.