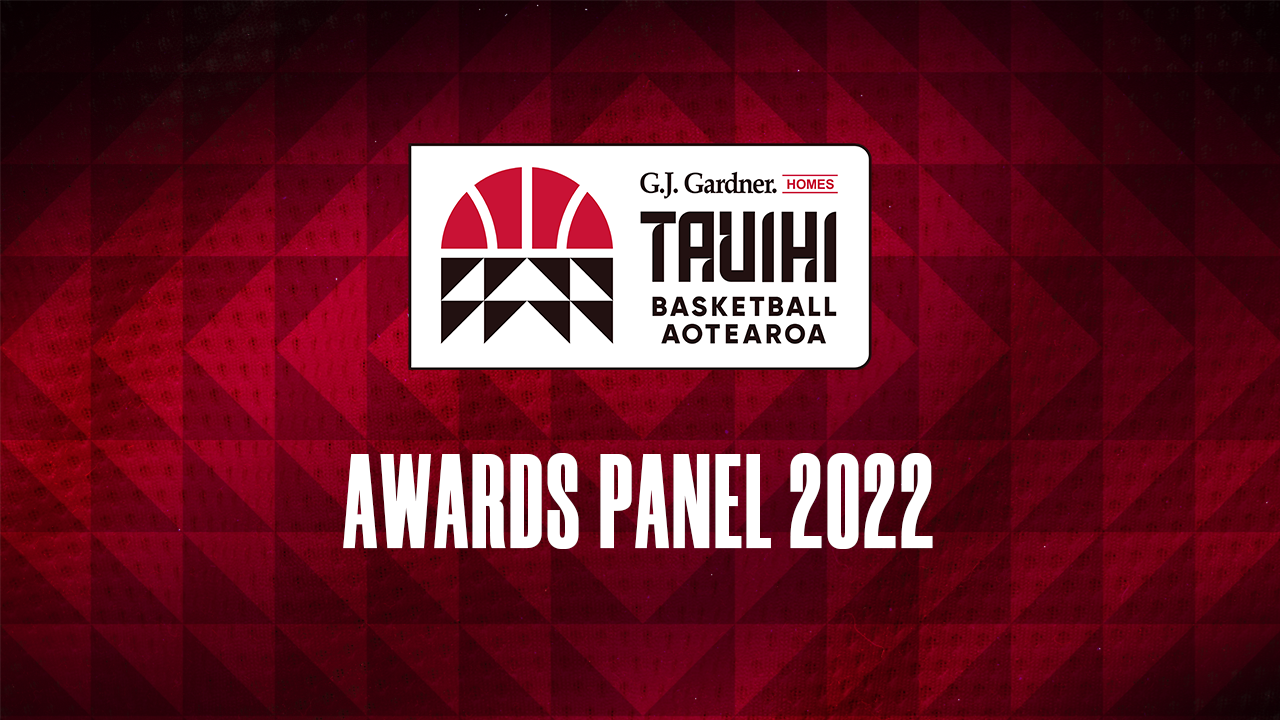 Posted on Tuesday, August 16th, 2022
VOTING PANEL ANNOUNCED FOR INAUGURAL GJ GARDNER HOMES TAUIHI AWARDS
With the 2022 GJ Gardner Homes Tauihi approaching the business end, it's soon time to anoint the first ever Tauihi MVP, Coach of the Year, Youth Player of the Year, and name the League's first ever All Star 5. To do that, the League has finalised a 7-person panel to vote for the 2022 season awards.
The panel is made-up of the five Tauihi team Head Coaches, plus two independent members – League General Manager Huw Beynon, and BBNZ Hall of Famer and Sky Sport commentator Donna Wilkins.
The MVP award will see the top 10 vote-getters from across the regular season go into the final vote, while the Youth Player of the Year (21-years and younger) and the Defensive Player of the Year will be selected from players nominated by the coaches.
All 5 current coaches will be included in the list for Coach of the Year.
The All-Star Five must contain either 3 x guards and 2 x forwards/centres, or 2 x guards and 3 x forwards/centres.
All award winners will be announced during the week of the Final 4.
Tickets can be purchased for the GJ Gardner Homes Tauihi Final 4 HERE.
2022 Season Awards Voting Panel
Jody Cameron (Kāhu)
Mel Bennett (Whai)
Tania Tupu (Queens)
Tully Bevilaqua (Pouākai)
Nat Visger (Hoiho)
Huw Beynon (independent)
Donna Wilkins (independent)