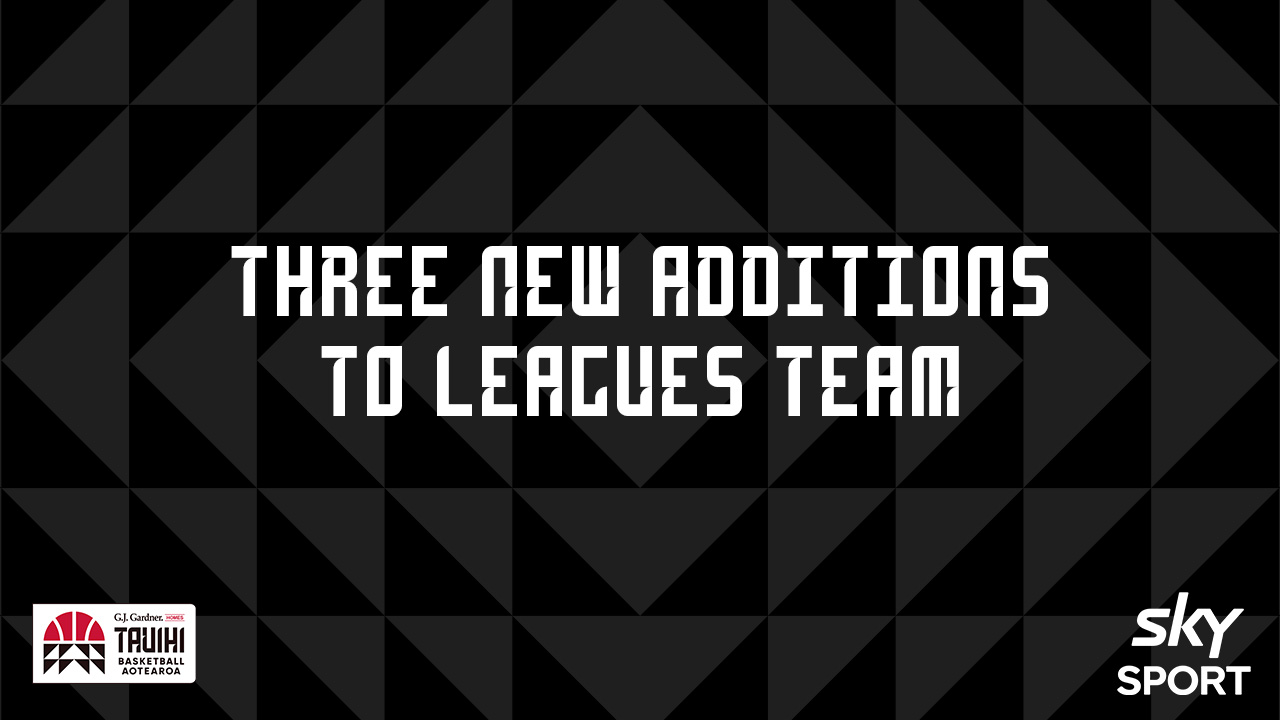 Posted on Monday, February 13th, 2023
Three New Staff Additions for Leagues
Basketball New Zealand (BBNZ) has announced three new additions to the Leagues Team for the 2023 season.
Ken Coulson will be National Leagues Referee Manager, overseeing referees across the Sal's NBL and G.J. Gardner Homes Tauihi. Coulson replaces Peter Rodgers, who helped usher in a number of new referees during his several years in the role and has assisted in the growth and development of referees around the country.
Moving into the role of National Leagues Statisticians Manager is Sharon Erwood. Erwood will manage and evaluate statistics for the Sal's NBL and G.J. Gardner Homes Tauihi games and work with statisticians throughout the seasons to ensure accuracy.
Jaycin Tini has been named Leagues Coordinator and will start immediately. Tini, who played for the Northern Kāhu in G.J. Gardner Homes Tauihi last season, will assist General Manager Maree Taylor and Kate Lacey on the operations side. The 27-year-old Tini is the daughter of Kāhu head coach and Tall Ferns assistant coach Jody Cameron.
General Manager of Leagues Maree Taylor is excited about the new additions to the team.
"As our National Leagues grow, we need to grow and provide support to all areas of the game where we can," said Taylor.
"Jaycin will support head office staff and the exciting new innovations that will be rolled out this season. Sharon and Ken are knowledgeable within their area of the game to help build and improve on the current programme and processes."
The Sal's NBL season tips-off on April 6, and G.J. Gardner Homes Tauihi Basketball Aotearoa on July 12. Full season schedules can be found at the links below.
Links: