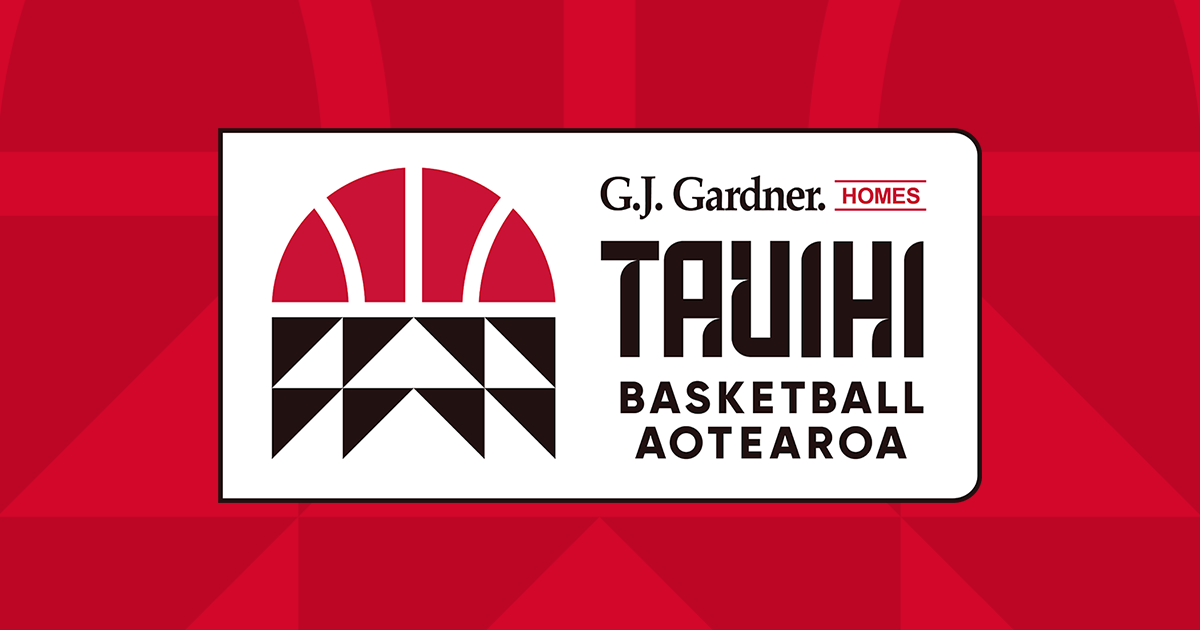 Posted on Wednesday, June 29th, 2022
Player Timeouts To be Implemented For 2022 Season
GJ Gardner Homes Tauihi Basketball Aotearoa will introduce a new rule in its inaugural season - the player timeout.
Here's how it'll work:
Each team can call one Player Timeout per half. The Player Timeout is in addition to the usual timeout options available for teams to use.
A Player Timeout lasts 30 seconds.
Only a player holding or dribbling the ball can call a Player Timeout.
A Player Timeout can only be called when either:

a team is in control of a live ball and the clock is running, or
a player taking a throw-in has the ball at their disposal.

The players are not allowed to approach their team bench. The penalty for approaching the team bench is a bench technical foul.
The coaches may not interact with the players on court during a Player Timeout. The penalty for the coach interacting with the players is a bench technical foul.
Teams are not allowed to make substitutions during a Player Timeout.
It's an exciting and innovative new rule that will feature from the very first game of the 2022 season. During these timeouts, the Sky Sport cameras will take you inside the team huddles to give you some awesome insight into the on-court discussion between players.
The inaugural Tauihi Basketball Aotearoa season tips-off on June 29 with the Mainland Pouakai hosting the Southern Hoiho in Christchurch!