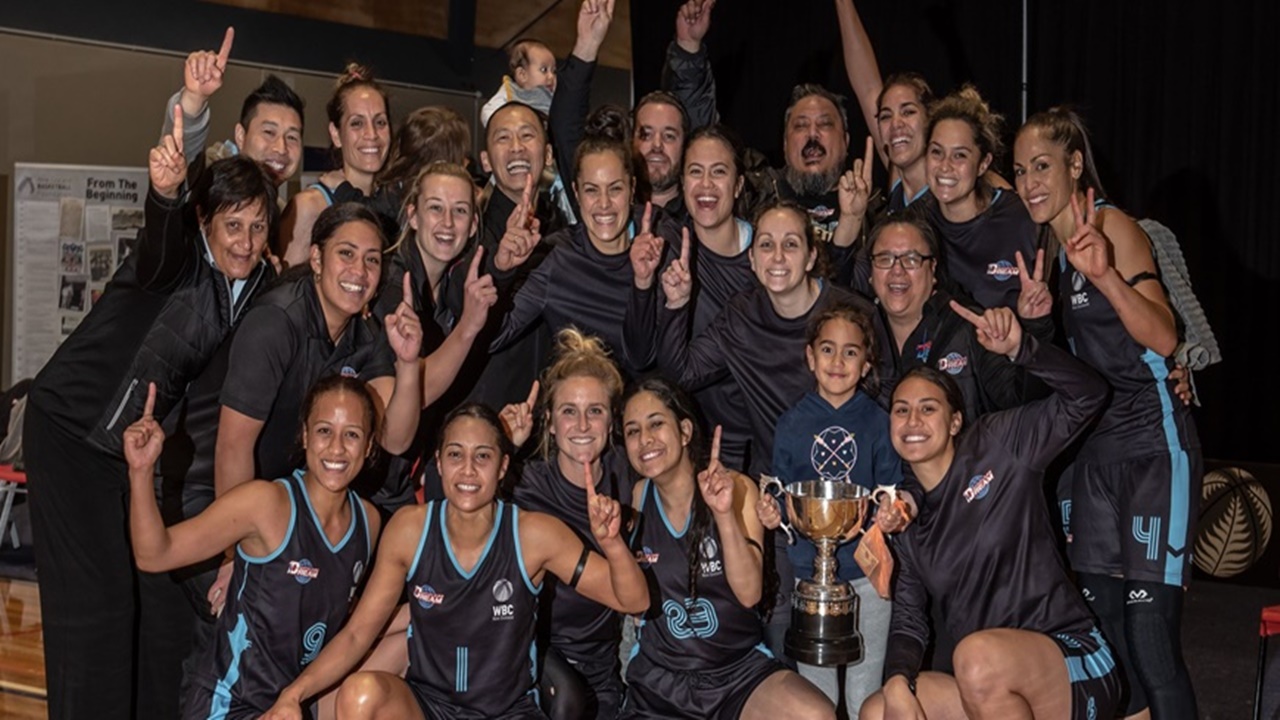 Posted on Monday, September 20th, 2021
NBL To Introduce Life Membership
The Sal's NBL is set to introduce Life Membership for players, coaches, officials, administrators and significant contributors in both the women's and men's competitions with a panel soon to meet and discuss the criteria required.
The men's competition turned 40 years old in 2021 but is yet to instigate a Life Membership award, while the women's competition has also remained without an opportunity to award Life Membership despite more than two decades of championship seasons.
It's something the League wanted to remedy.
League General Manager recently tabled a proposal to introduce the opportunity for Life Memberships to be awarded in the Sal's NBL with the idea unanimously supported by the men's franchises. He expects the same level of enthusiasm when the women's franchises soon get together.
The next move will be to set the criteria, which is likley to include the number of games involved (playing, coaching, officiating for example), years of service (administration, management for example) or an overall impact on the League, before inducting the League's first Life Members in 2022.
"This is another positive step forward for the Sal's NBL and is long overdue. There are so many people who spring to mind when you look back through the years who would be very deserving of Life Membership of the NBL, so it's great we are bringing this in," said Nelson.
"Across a long history in the women's and men's competitions we are here today due to the efforts of so many befor eus, and it is only fitting that the League recognises these people. I have no doubt the first induction will be a big one."
The League will release the criteria for Life Membership by the end of the year with plans for an induction event midway through 2022.