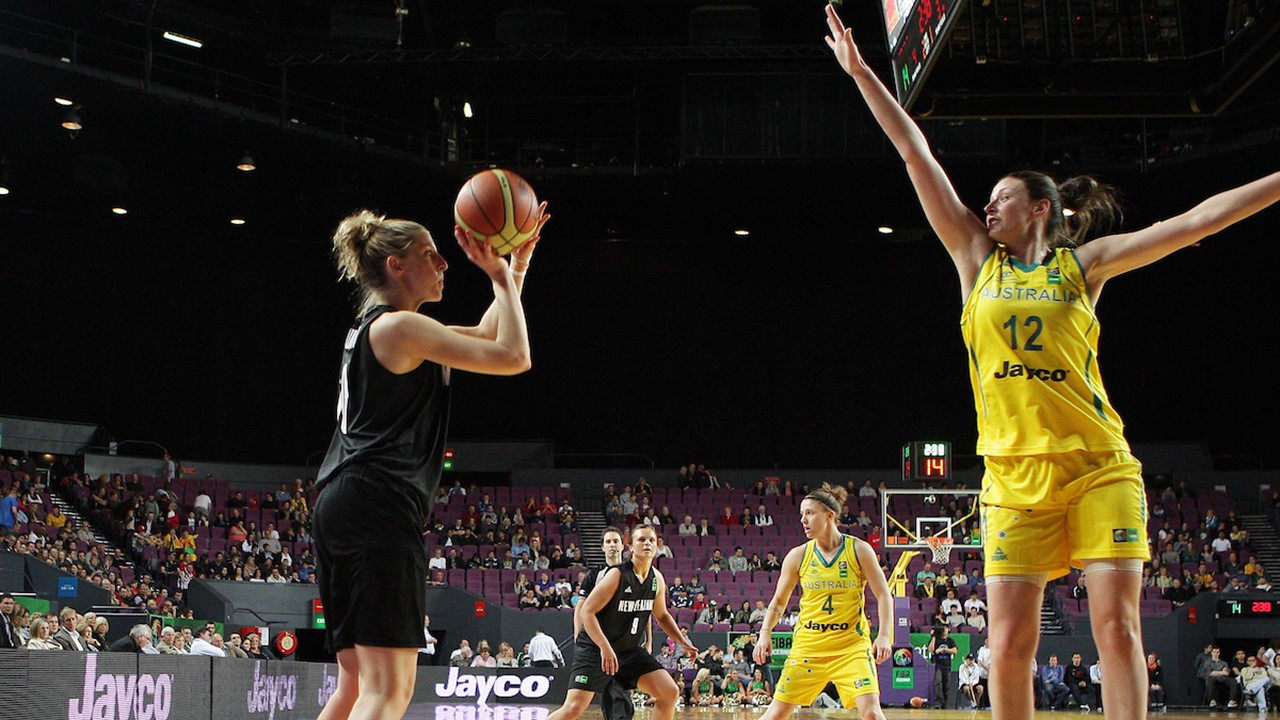 Posted on Tuesday, October 13th, 2020
GOLD RUSH NAME STRONG SQUAD FOR SCHICK 3X3 CUP
The Firebrand Otago Gold Rush has named a formidable squad for the Schick 3X3 Cup at ILT Stadium Southland next month and look to be one of the teams to beat.
Tickets to the November 12-14 event are now on sale - click HERE.
The Gold Rush will feature plenty of talent with former Sky Sport Tall Ferns forward Lisa Wallbutton leading the way, with Zoe Richards, Aleisha Ruske and Tara Clement joining her in what looks to be one of the strongest teams for the event.
Richards (pictured below) is a current Sky Sport Tall Fern and recently played in the showcase event at the Sal's NBL Showdown.


Firebrand OTAGO GOLD RUSH
Zoe Richards
Lisa Wallbutton
Aleisha Ruske
Tara Clement