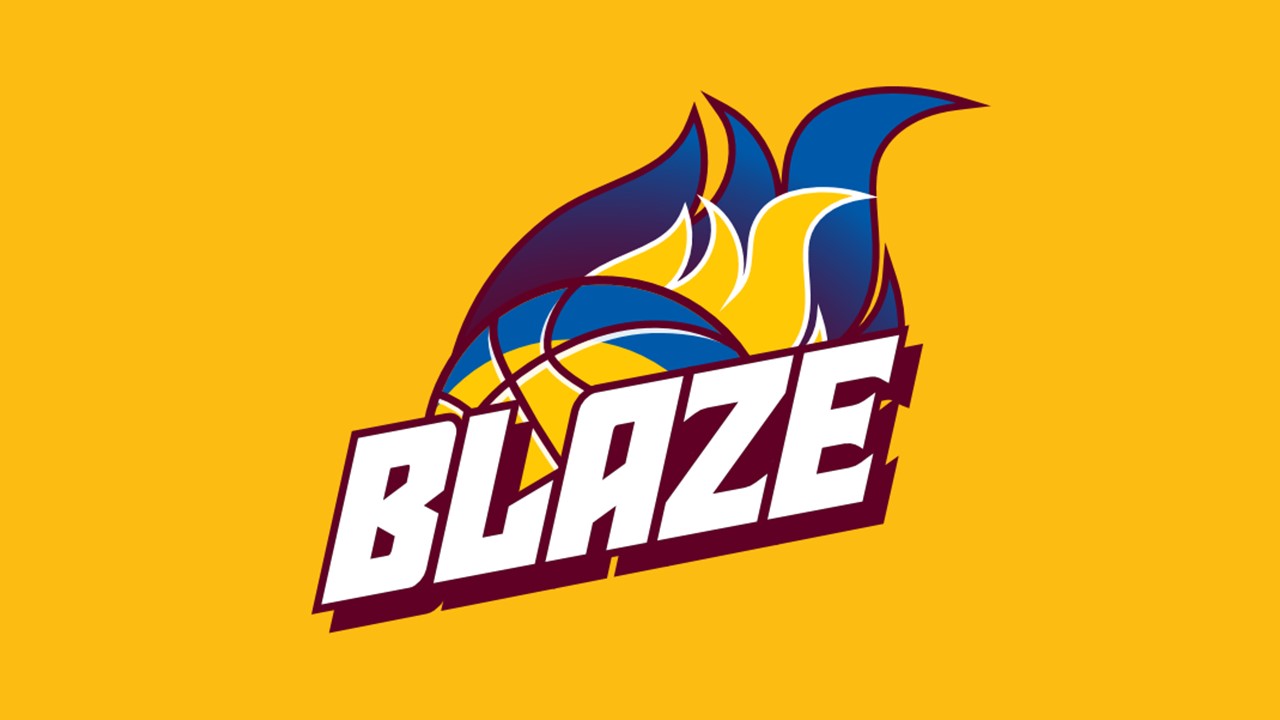 Posted on Thursday, October 15th, 2020
A BLAZING NEW LOOK FOR 3X3 TEAM
The Bay of Plenty Blaze are fired-up and ready to hit the Schick 3X3 Cup at ILT Stadium Southland this November 12-14.
A joint initiative between D-League outfits Tauranga Basketball and Rotorua Basketball, the new-look Blaze will be represented by Laura Kuka, Chelseah Savage, Waiata Jennings and Awatea Leach.
Kuka and Savage have strong links to Tauranga, where Savage works on staff, while Kuka has played representative basketball for all TCBA Age-Groups, and both her mum Debra Kuka and nana Petra Osborn (deceased) are life members of the Association.
Jennings (pictured below) and Leach (pictured further below) are both from Rotorua and have attended a number of New Zealand selection camps, with Jennings selected in the most current Junior Tall Ferns squad. Both will be players to watch.
Look for the Blaze to hit the ground running and deliver a fast-paced game style.
Bay of Plenty Blaze
Laura Kuka
Chelseah Savage
Waiata Jennings
Awatea Leach
Photo Credits: PhotosportNZ